Family Court Focused Services
Family Court Focused Services
The issues of custody and access can be contentious in a Family Law dispute. Elly offers a number of services to help parents and lawyers resolve these issues. She has completed more than 400 custody and access reports over almost 20 years with the Office of the Children's Lawyer and privately. Elly has been qualified in Court as an Expert in the area of custody and access as well as parenting.
Self represented in the Court System
Many people simply cannot afford full-time legal representation in family law cases, but there is help out there. Elly brings 30 years of experience in the family court system. She can coach and mentor you through the process, especially in the early stages of the process for a fraction of the cost of a lawyer.
Elly can help guide you in preparing Court documents yourself and what to expect during the process. She can provide resources to make the process more manageable. It is essential that you know there are options including mediation and alternate resolution options.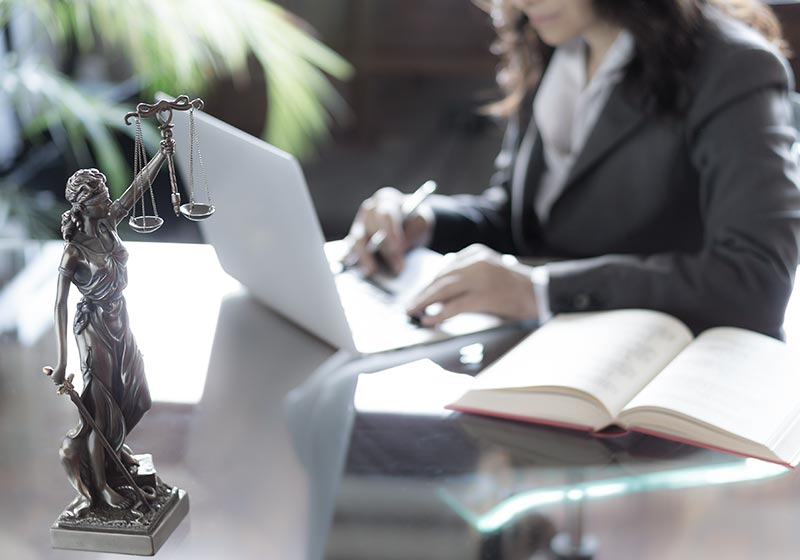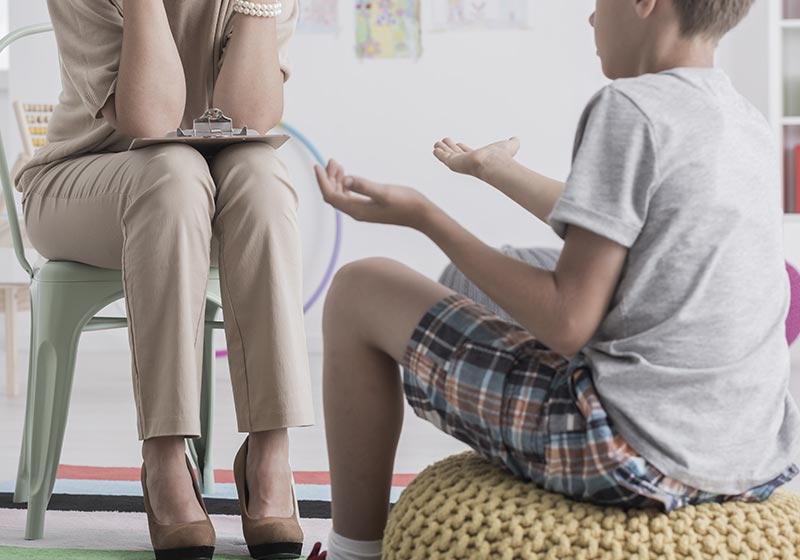 Voice of the Child Report
A report used by the Family Courts to provide children the opportunity to be heard in custody proceedings
It is intended to inform the judge about the child's views and preferences
Custody and Access Assessments
An assessment used by the Family Courts in regard to custody and access issues to help determine the best interests of the child.
The assessment will address the needs of the child and make recommendations about what parenting arrangements best meet those needs.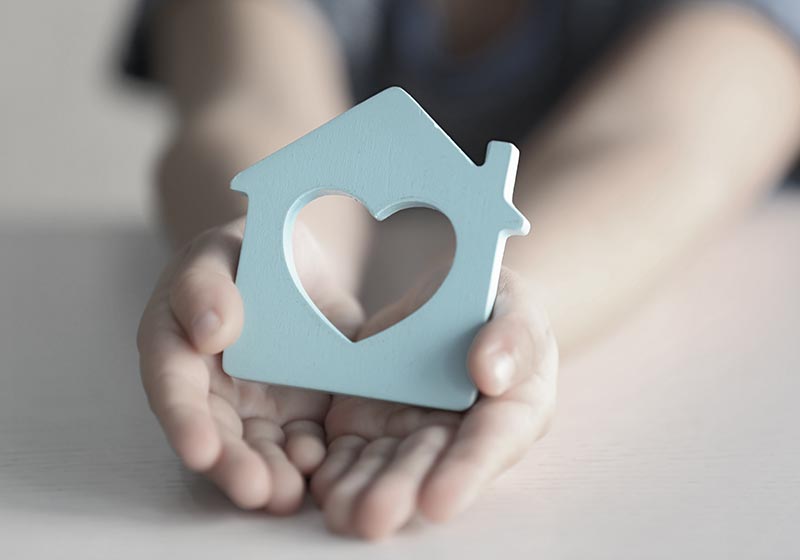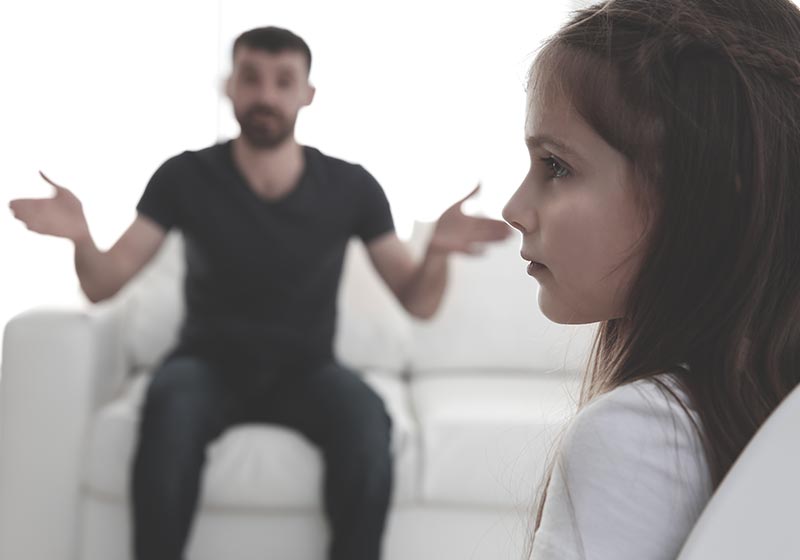 Therapeutic Reintegration & Parental Alienation Services
A counselling service helping parents and children heal and re-establish a healthy and loving relationship with each other after parental separation.
A dispute resolution service for parents in matters relating to their children. This service is specifically designed for families that have an interim or final court order.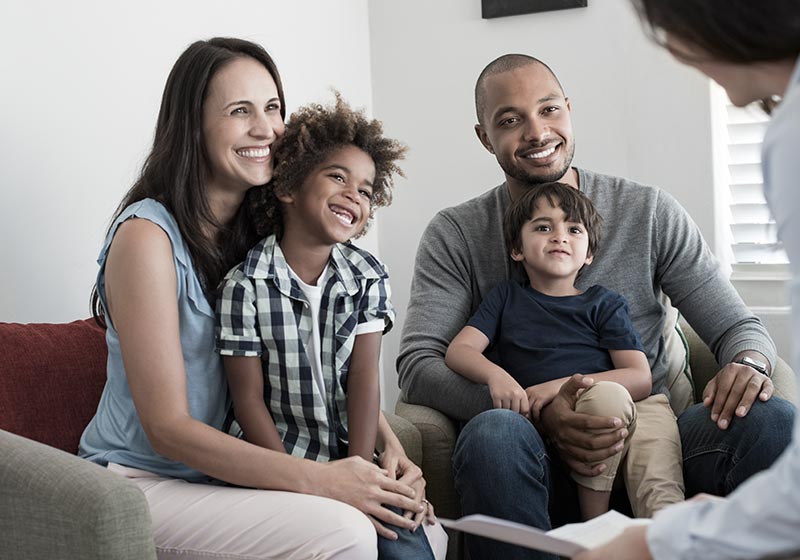 Live so that when your children think of fairness, caring & integrity, they think of you.