Anxiety is overwhelming  and can impact all areas of children's lives.  There are a lot of stresses for children in our busy modern electronic community.  Using child friendly approaches in brief therapy can address these problems quickly and help you and your child move forward in a calm and peaceful manner.
Elly uses a combination of creative activities, cognitive behaviour therapy and art activities to help children better identify their emotions, manage their anxiety and decrease their anger and outbursts.
'Children may forget what you said but they will not forget how you made them feel'
If any of the following problems are occurring your child needs help:
Signs of depression

Anger and aggression

Breaking rules

Bullying

Risk taking behaviours

Self harm

Anxiety

Health problems (stomach aches, sleep difficulties)

Anger toward a parent or refusing to see a parent.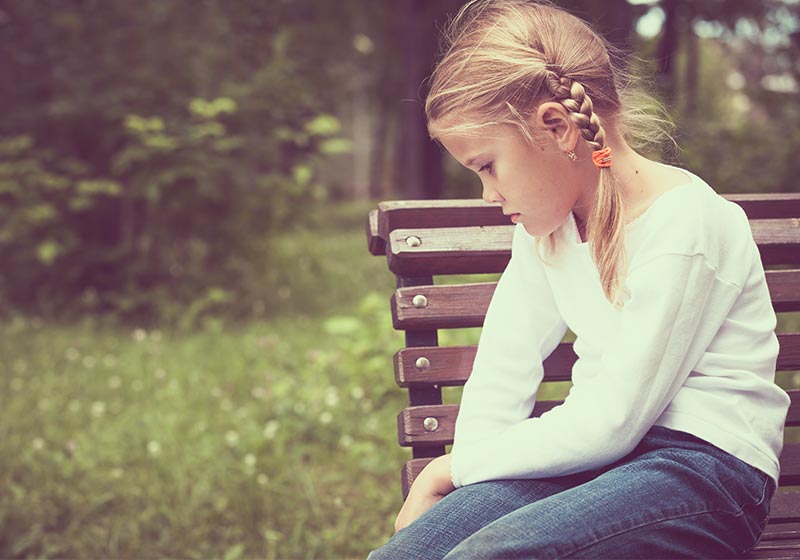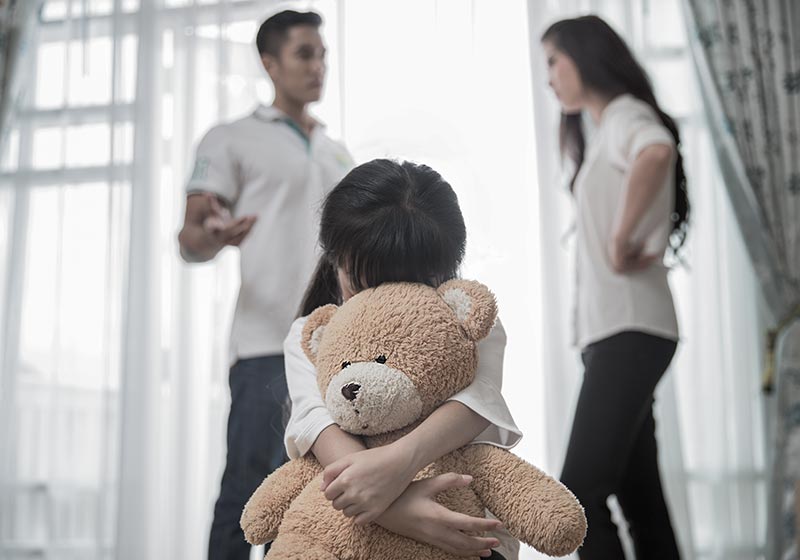 'Mom's House, Dad's House' is an individualized program for children based on the classic by Isolina Ricci. The focus is to provide children opportunities to express their thoughts and feelings about the changes that are happening in their family due to separation, divorce or re-marriage.