Counselling for Individuals and Couples
Counselling for Individuals and Couples
Elly has provided counselling services to individuals and couples for over 30 years.  She uses a combination of Solution Focused, Cognitive Behaviour Therapy and other approaches to help people improve their relationships, communication with others and life circumstances.
Life is full of changes and transitions, whether happy such as getting married, moving to a new house, having a baby or retiring or sad such as separation and divorce, infertility and loss.  Elly can help you navigate these changes and seek new ways to manage their life.  
Elly works with individuals and couples to identify issues, concerns and set goals designed to make changes and improve their quality of life.
Improve communication and resolve conflict

Explore and move forward from betrayal

Struggles with balancing life demands and responsibilities

Renew and strengthen feelings of intimacy and closeness

Manage anxiety, depression and/or other uncomfortable feelings

Parenting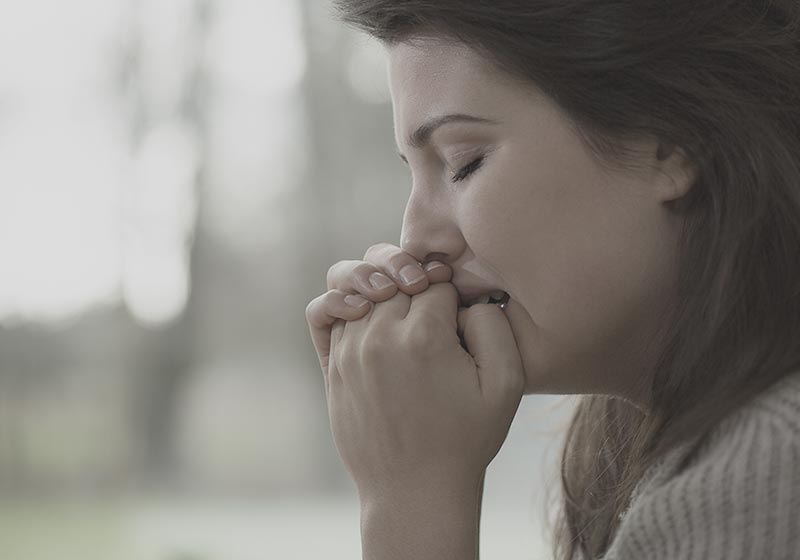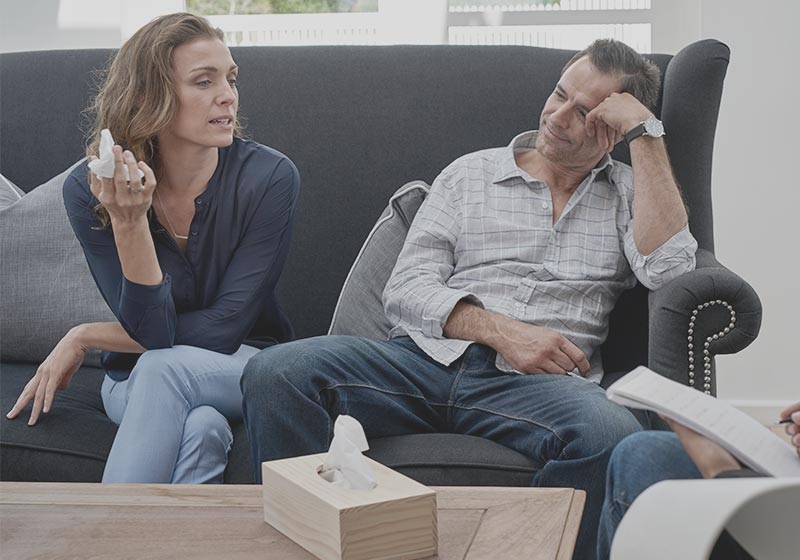 For couples who have decided to end their relationship couple counselling can focus on ways to separate and move forward in a positive and respectful manner.  
Developing effective communication strategies when co-parenting is crucial to supporting children's adjustment in separation/divorce. Co-parents who are engaged in angry and combative communication inevitably draw their children into exchanges that create anxiety and insecurity.